Young, popular and with a catch phrase from the kid danger show, I'm sure by now you know who we are talking ab out. This blog post is about Jace Norman biography, keep reading to find out more about him.
Early Life:
Jace Norman was born on March 21, 2000, in Corrales, New Mexico, to a family of artistic and creative individuals.
His parents were both visual artists, and his grandfather was a jazz musician. From a young age, Jace was drawn to acting and performing.
He attended theater classes and workshops, and his family moved to Southern California to support his passion for acting.
Jace Norman Career
Jace Norman is a talented actor and producer, best known for his role as Henry Hart/Kid Danger in the Nickelodeon series "Henry Danger." He started his acting career at a young age and quickly gained recognition for his work in the industry.
In 2014, Jace's big break came when he was cast as the lead role of "Henry Hart/Kid Danger" in the Nickelodeon series "Henry Danger."
The show was a massive success and ran for five seasons, making Jace a household name among young audiences. He received critical acclaim for his performance, and his success in the show led him to work on several other projects.
In addition to his acting career, Jace is also involved in producing.
He founded the production company, Creator Edge Media, in 2016, and has produced several projects through the company, including the Nickelodeon movie "Bixler High Private Eye."
Jace has been recognized for his work with several awards and nominations.
He won the Kids' Choice Award for Favorite Male TV Star in 2017, 2018, and 2019, and was also nominated for a Daytime Emmy Award for his role in "Henry Danger."
Outside of his career, Jace is an avid sports enthusiast and enjoys playing basketball, soccer, and football.
He is also actively involved in charitable work and has worked with organizations such as Starlight Children's Foundation and The Thirst Project.
Jace's success has made him a role model for many young people. He uses his platform to inspire and motivate his fans, encouraging them to follow their passions and dreams.
He has also been vocal about mental health and has shared his struggles with anxiety and depression, opening up conversations about these issues and helping to reduce the stigma around mental health.
Jace Norman Biography Summary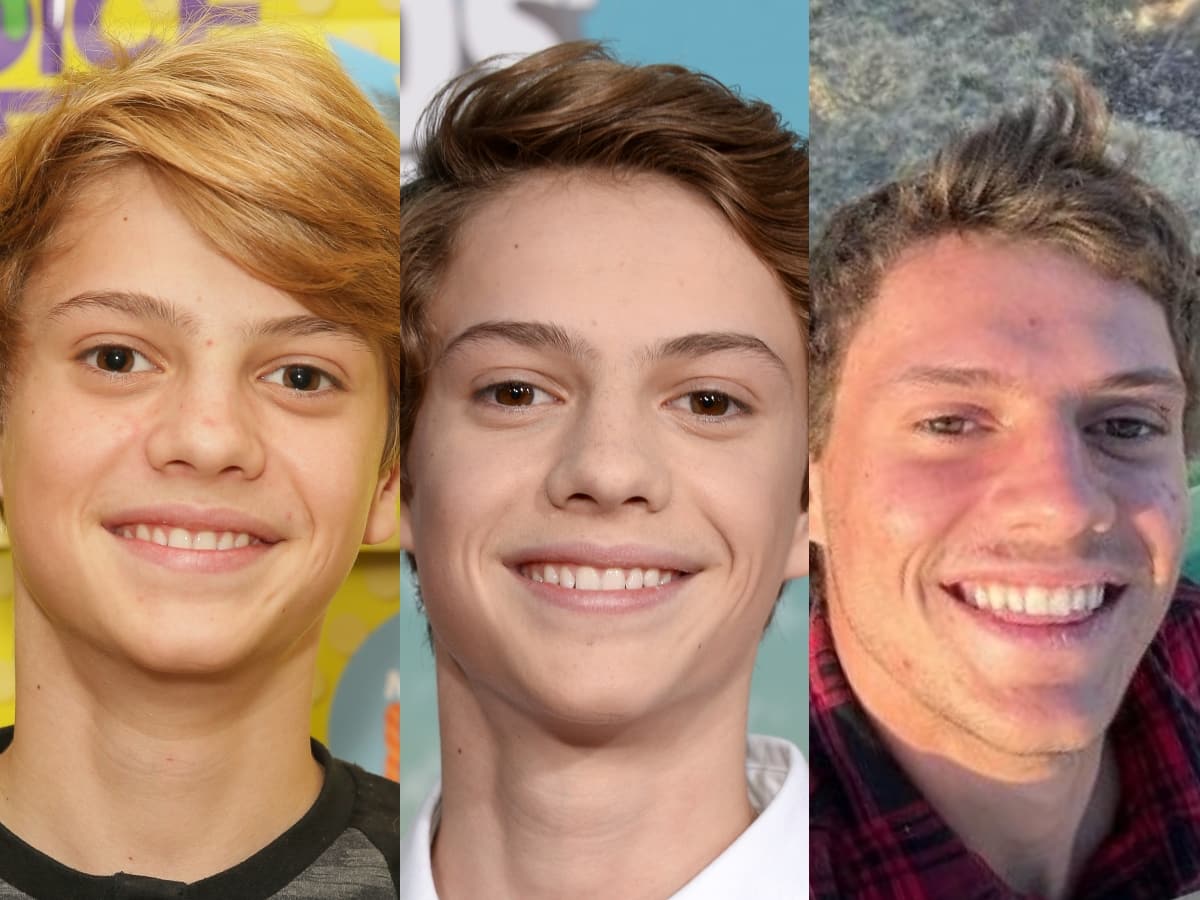 Name Jace Norman
Net Worth $3 million
Date of Birth 21 March 2000
Age 23 Years
Birth Place Corrales, New Mexico, United States
Currently Live In Southern California, USA
Profession Actor and Model
Debut Film: Jessie (2012) Years Active 2012 -Present
Famous Role Henry Hart / Kid Danger in Film Henry Danger (2014)
Nationality American
Religion Christian
Social Media Handle:
Jace Norman is active on social media and has a significant following on various platforms. His Instagram handle is @jacenorman, and he can also be found on Twitter at @Jacenorman.
Net Worth
As of 2023, Jace norman is estimated to worth over 3 million dollar
Conclusion:
Jace Norman's career has been nothing short of remarkable.
His talent, hard work, and dedication have earned him a place in the hearts of millions of fans around the world.
He is a shining example of what is possible when you follow your passions and stay true to yourself.
With his continued success and involvement in charitable work, Jace is sure to continue making a positive impact in the world for years to come.